The Fort Scott Area Community Foundation received a donation of nearly $650 from the second annual "Dancing with Our Stars" event hosted by the Fort Scott Rotary Club. The event, held on February 11 at the Danny and Willa Ellis Family Fine Arts Center, featured 11 couples and the Fort Scott High School cheer squad vying for the "People's Choice" award, which was presented based on audience contribution votes.
"We had no idea that the event would be so popular," Rotary member and DWOS chairwoman Belynda Davenport said. "It's a great community event that combines entertainment with community service and is of great assistance to our local charities. We knew that this year's event would be just as popular."
The theme for this year's "Dancing with Our Stars" was "Hollywood Movies." Each dance performed by the couples was featured in or based on a scene from a famous Hollywood movie.
Cindy Bartelsmeyer and Santos Manrique represented the Fort Scott Area Community Foundation by dancing a salsa entitled "Mi Gente" from the movie El Cantate. Audience members voted for Bartelsmeyer and Manrique by depositing $599 in collective contributions in their fish bowl at their booth in the lobby during intermission. Rotary contributed an additional $50 for an FSACF total of $649. The contributions were awarded to the Fort Scott Area Community Foundation at the conclusion of the event.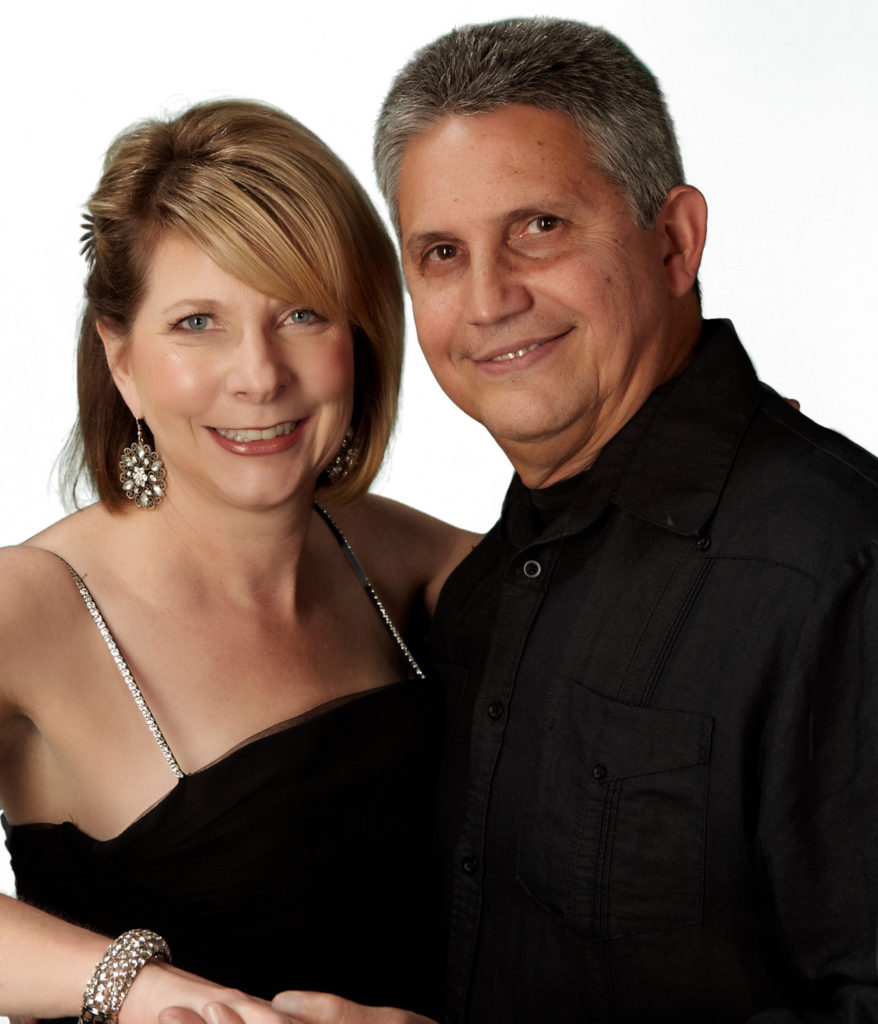 Other local organizations that benefitted from the event included: CASA (Court Appointed Special Advocates); Big Brothers/Big Sisters of Southeast Kansas; Medicalodge's Activity Fund; Children's Miracle Network; Mercy Hospital Cancer Center; The Lowell Milken Center; Fort Scott Skate Park; Good Neighbor Action Team; Relay for Life; and The Sharing Bucket.
Fort Scott Area Community Foundation Chairwoman Janet Braun said, "If I'd been a judge, Cindy and Santos would have received my vote! They were great! And, we are so pleased to be included in the worthy organizations selected to receive funds and publicity from the event. Thanks to Rotary and all of the dancers!"