How can we help you?
The Fort Scott Area Community Foundation's (FSACF) goal is to partner with and be a resource to organizations whose goals are to improve the quality of life in the Fort Scott, Kansas, area. FSACF strives to create connections between donors and a variety of many worthwhile causes.
FSACF was launched in August 2007 to meet the needs of Fort Scott and the surrounding area. FSACF encourages philanthropy and provides donors with a variety of giving options. The Foundation assists donors in meeting their charitable goals by creating a giving and granting environment that addresses the immediate and long-term needs of the Fort Scott area.
We connect donors to needs
The Fort Scott Area Community Foundation serves the region in the fulfillment of philanthropic goals that benefits the common good and improve the quality of life for Bourbon County residents.
We make charitable giving easy for the individuals, families, businesses, agencies, and organizations that choose to partner with us to fulfill their charitable goals.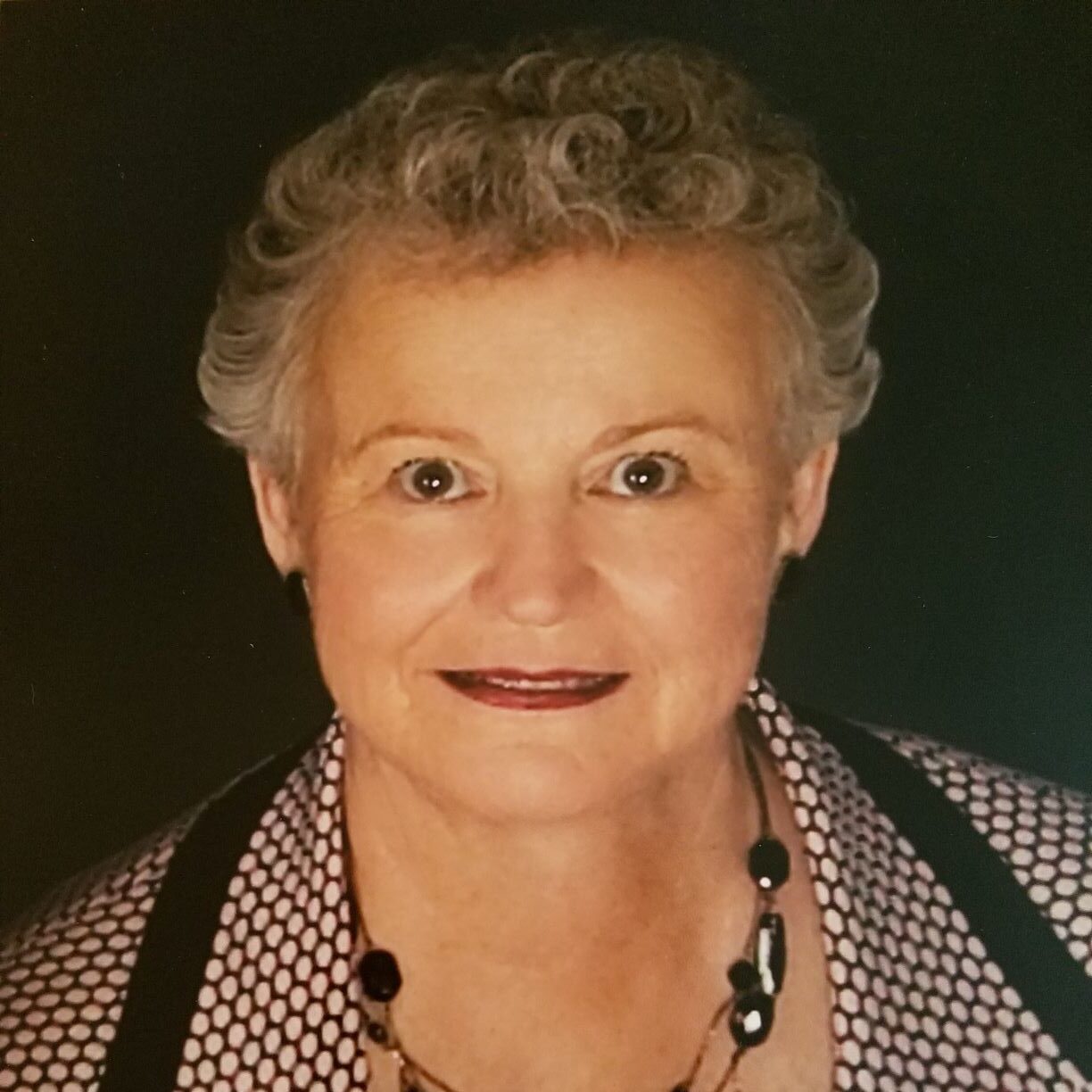 Making our piece of the world the very best it can be for everyone only requires each of us committing a part of our lives to using our abilities to serve our community. We have "enough" if we are willing to share ourselves and our resources.

Connie Banwart
We provide funding for nonprofits
FSACF offers funding for Bourbon County nonprofit organizations, including churches, schools, public charities, and government agencies. The Foundation is home to designated funds, field-of-interest funds, and donor-advised funds that provide grants to such organizations according to the instructions of the person who established the fund with us.
Plus, we host an annual competitive grant cycle during which eligible organizations can request funding. And through an agency fund, we can manage and grow nonprofits' own resources to support their continued success.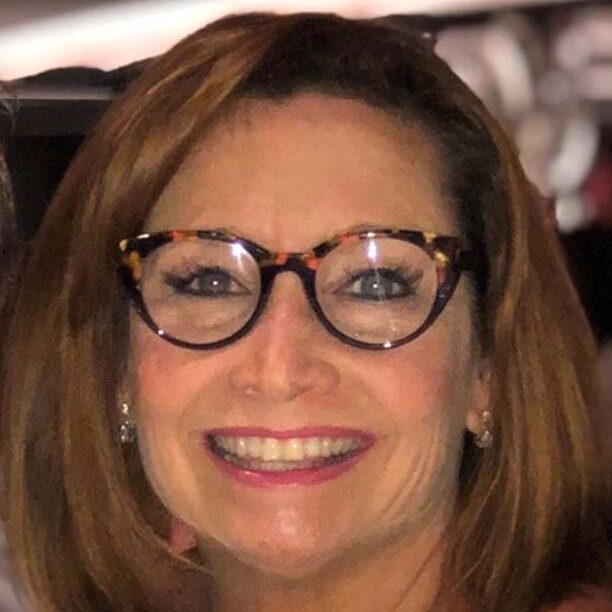 We are grateful the Foundation values and supports our mission to serve children who have been victims of abuse or neglect.

Christa Horn, Program Director, Bourbon County CASA
We help students pay for college
The Fort Scott Area Community Foundation is home to two scholarship funds that help local students pay for their education after high school. These scholarships were established by community members like you who believed in our area's youth and supported their pursuit of higher education.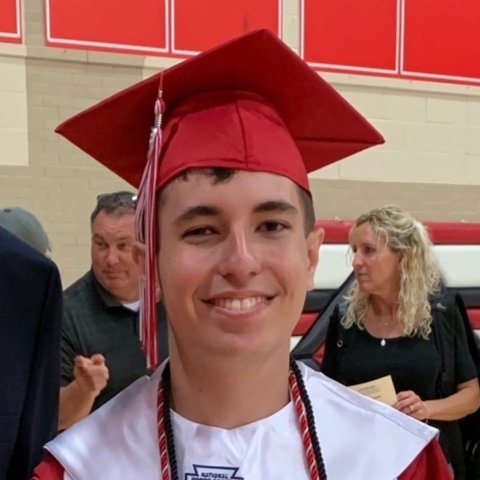 As a result of your generosity, I will now be able to continue my studies of American history through college and beyond. Thank you!

Thade Yates
We help advisors serve their clients
The Fort Scott Area Community Foundation works with lawyers, CPAs, finance and investment professionals, and other professional advisors to fulfill their clients' philanthropic goals.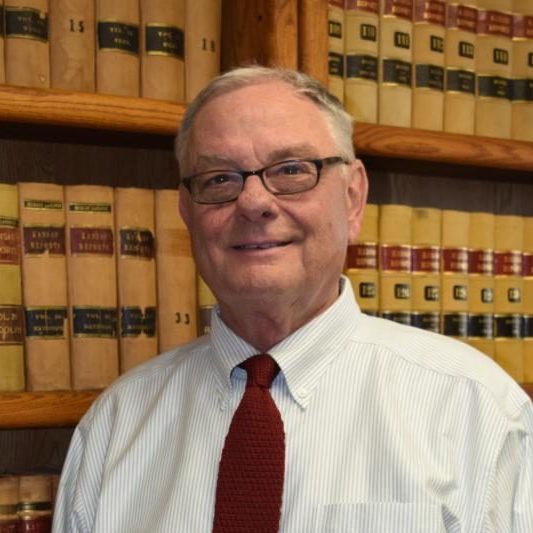 Is there a place where folks can perpetually support the betterment of our community, even after they're gone? Turns out there is: the Fort Scott Area Community Foundation.

Charles Gentry, retired attorney and former FSACF board member
---
Keep up with the latest
Recent blog posts
Recent newsletters