by Stephanie Witt
"You can trust them."
I found myself saying this over and over to one of my students last fall as she was caught in the middle of a difficult custody case. She needed to know, without a doubt, that CASA was in her corner. And despite the track record of adults around her, she needed the assurance that she was in capable and caring hands.
CASA, Court-Appointed Special Advocates, are adult volunteers trained to advocate for the best interests of children in cases of abuse and neglect in courtrooms and communities. CASA received a Fort Scott Area Community Foundation grant in order to train volunteers in continuing the good work of CASA. Over the course of six weeks, volunteers receive 18 hours of training in preparation to work with children.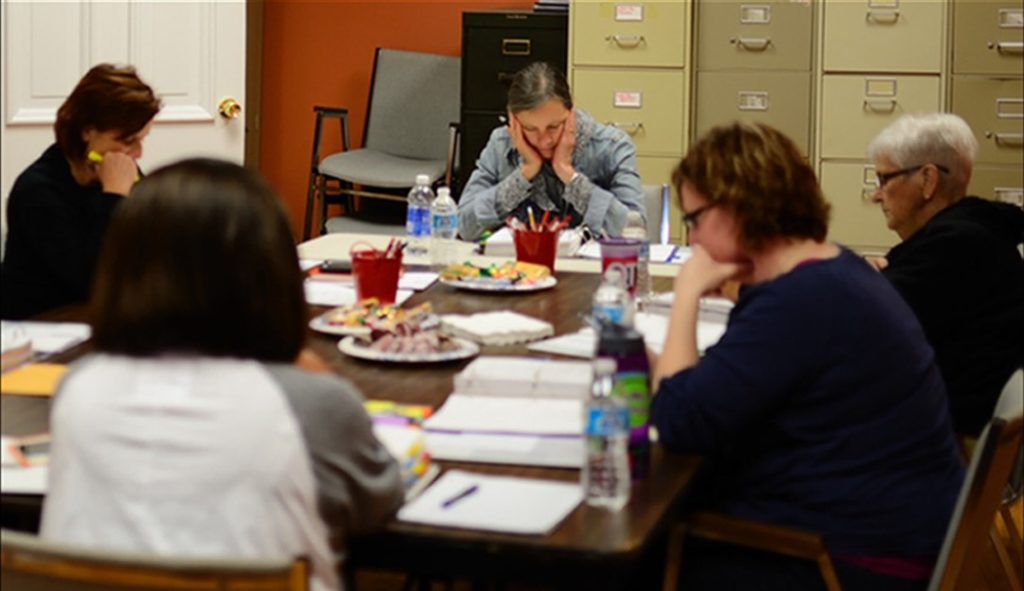 Linda's Story
Linda Noll recently retired from her work at Mercy Hospital and was looking for volunteer opportunities. Her goals were to find something that would be a learning opportunity for her as well as a way to contribute to a real need in the community. Her daughter had been a CASA volunteer in Kansas City for about four years. So, this year, Linda decided to begin her training.
At a recent CASA event in KC, Linda heard from a 17-year-old young woman who had been in the foster-care system for 8 years. She was adopted by a family three years ago. Linda talked about how enthusiastic, optimistic, and hopeful the young woman was and how much her life had been moved by the volunteers who had stood beside her all those years.
Thank You!
Thanks to volunteers like these and grants from the Community Foundation, children all over Bourbon County are able to have adults they can trust and count on even in the most difficult times. We support the good work of CASA in our community!