Judy Marshall, local resident and award-winning writer, joined the July 23, 2012, meeting of the Fort Scott Area Community Foundation Board of Directors to share information about her recently published book and her plans to donate its profits to the foundation.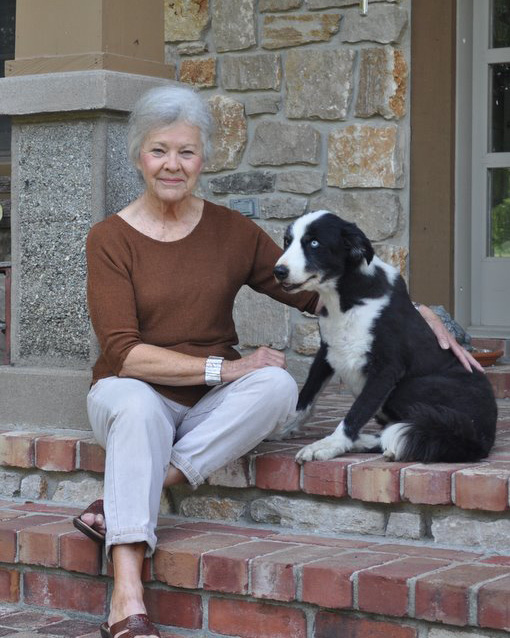 For her latest book, Legends & Lore of Bourbon County, Judy interviewed many local residents to gain details about fascinating stories in and around Fort Scott. She researched each legend and considers her depiction to be very close to the truth–if not entirely factual.
Marshall is the winner of a Kansas City Star-sponsored writing contest, as well as recognized as the statewide winner of short story fiction competitions sponsored by the North Carolina Writers' Network and the North Carolina Arts Council.
Judy and her husband, Bob, have lived in the Fort Scott area since 1998. They have three children and six grandchildren.
Copies of Legends & Lore of Bourbon County may be purchased for $15 each by contacting Judy at (620) 223-3516 or from the Fort Scott Area Chamber of Commerce or Hedgehog.INK. FSACF is very grateful to Marshall for her kind contribution of the book's proceeds!