The Fort Scott Area Community Foundation's endowment fund was the recipient of the proceeds received from the 2nd Annual Fort Scott Community Gala held on August 28.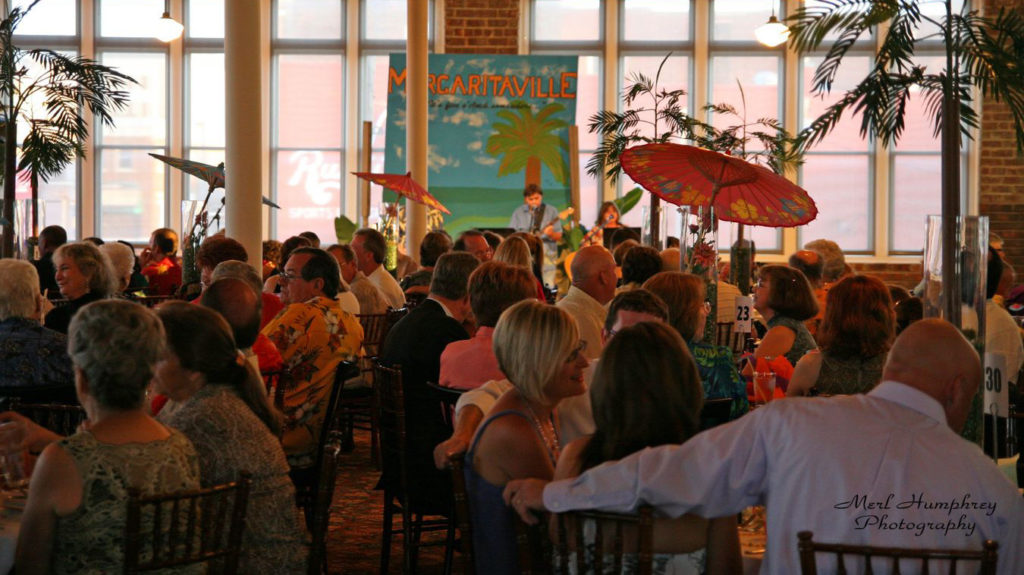 Partygoers enjoyed a wonderful evening of dining, listening to music, dancing and visiting with friends, while making a difference in Fort Scott's future.
As an added advantage to FSACF, the Gala donation will also qualify for a 50-percent match from the Kansas Health Foundation's GROW II grant.
The principal for the FSACF unrestricted endowment fund will always remain in place. Only the interest will be used each year to benefit Fort Scott area non-profit organizations.
The Fort Scott Area Community Foundation is very grateful to everyone who attended the 2010 Gala and the Gala Committee. They have helped to impact the future of Fort Scott forever.