Dr. John H. Spencer, 61, a member of the Board of Directors of Fort Scott Area Community Foundation, died Saturday, January 3, 2009.
John was born in Emporia, Kan., in 1947 to Dr. Harold and Margaret Spencer. He graduated from the College of Emporia in 1970 (of which he is a member of the alumni board) and went on to attend KU Medical School. He completed his residency in Family Practice in Midland, Mich., before moving to Fort Scott to begin his practice at Newman Young Clinic in 1977. He later became a partner of Fort Scott Family Physicians. John practiced in Fort Scott 28 years, and has been practicing recently in the Independence and Fort Scott emergency rooms and in the Arma and Pleasanton offices.
He was an active member of the community who enjoyed many outdoor activities and exhibited a great love of history.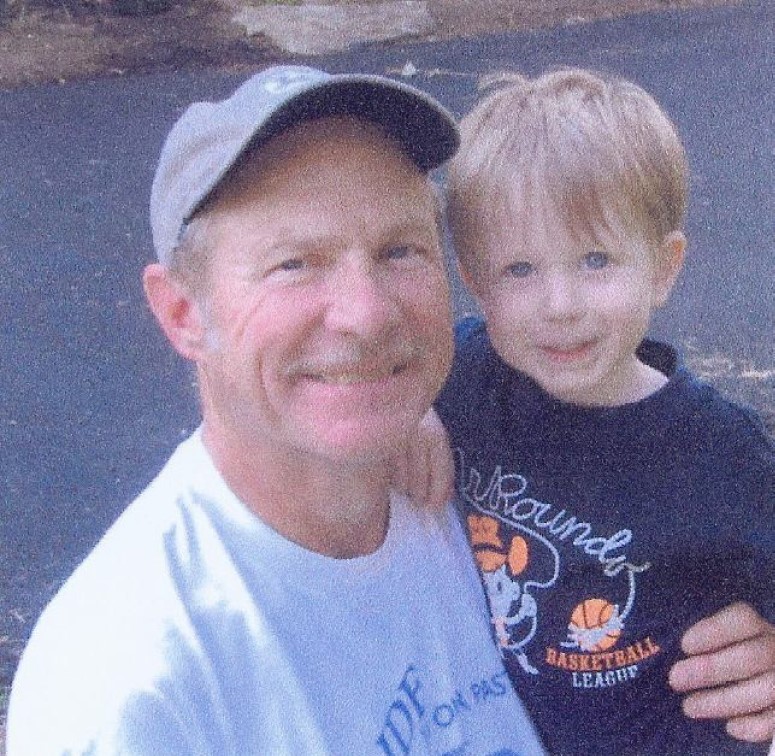 John was a man deeply loved by his family, including his wife Janice L. Spencer, originally of Great Bend, Kan.; son Justin Spencer and wife Amy of Caufield, Mo.; daughter Jerilyn D. Whitsitt and husband Landon of Liberty, Mo.; step-daughter Angela Walts of Odessa, Tex.; sister Sharon Stewart and husband Max of Emporia, Kan.; and nephew Dr. Robert H. Stewart, wife Kim, and daughter Abby, also of Emporia, Kan. Much joy was brought to John's life by his six grandchildren; Elijah and Molly Spencer, and Ian, Simon, Julian, and Rowan Whitsitt.
As a founding member of the Fort Scott Area Community Foundation, John will be fondly remembered for his encouragement and assistance as the Foundation was being formed.
A memorial scholarship has been set up in John's name at the First Presbyterian Church, 308 S. Crawford, Fort Scott, KS, 66701. Donations in John's memory may also be made to the Fort Scott Area Community Foundation and sent in care of Janet Braun, FSACF chairperson, 1606 Clairmont, Fort Scott, KS 66701.