The generosity of the late Carolyn J. Cooper has provided for a scholarship that will be available to Bourbon County high school or college students who want to major or minor in American History at the postsecondary level.
"The William F. Lehman American History Scholarship, named in honor of her father, was Cooper's way of leaving an educational legacy for Fort Scott area young people," said Carla Bryant Farmer, Fort Scott Area Community Foundation chairperson.
Administered through the Fort Scott Area Community Foundation, Cooper has provided permanent support for educational opportunities that will ensure that her charitable dreams live on forever, along with inspiring others to embrace her passion for history.
This gift brings the total holdings of the Fort Scott Area Community Foundation to $1,169,990. "All of this money is designated to the Foundation to be used for the good of our community," added Farmer.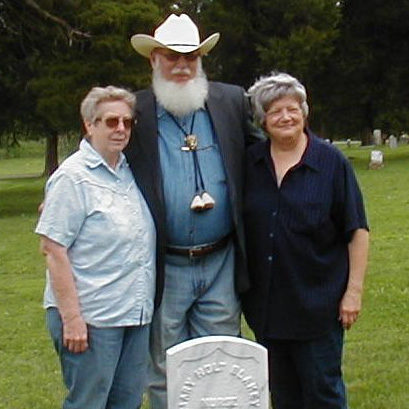 Legacy Giving and the Keep 5 in Kansas Campaign
Fort Scott Area Community Foundation launched a Keep 5 in Kansas campaign in conjunction with the Kansas Association of Community Foundations in February that aims to make a big impact on the future of Bourbon County. The campaign asks individuals to designate a portion of their estate – as little as 5 percent – to their community foundation. FSACF funds local charities, parks, schools and many other causes through grants and scholarships.
"Just as Carolyn Cooper did through her planned gift, anyone can turn their hope for the future of our community into reality. With a little planning, we can make a difference for our community, our families, and our neighbors, forever," concluded Farmer. Contact us for more information about FSACF, how to contribute funds, or ways to make a difference.